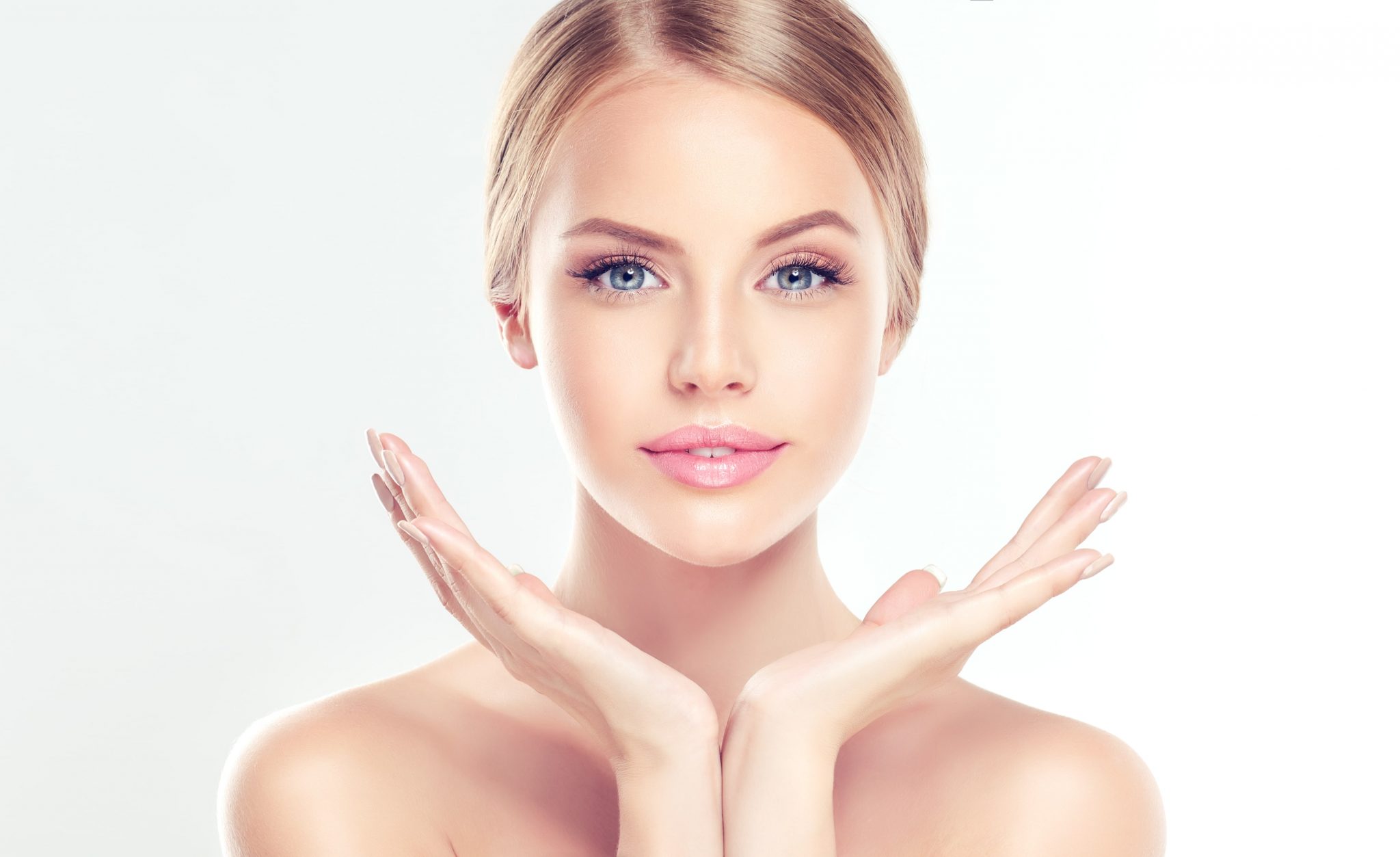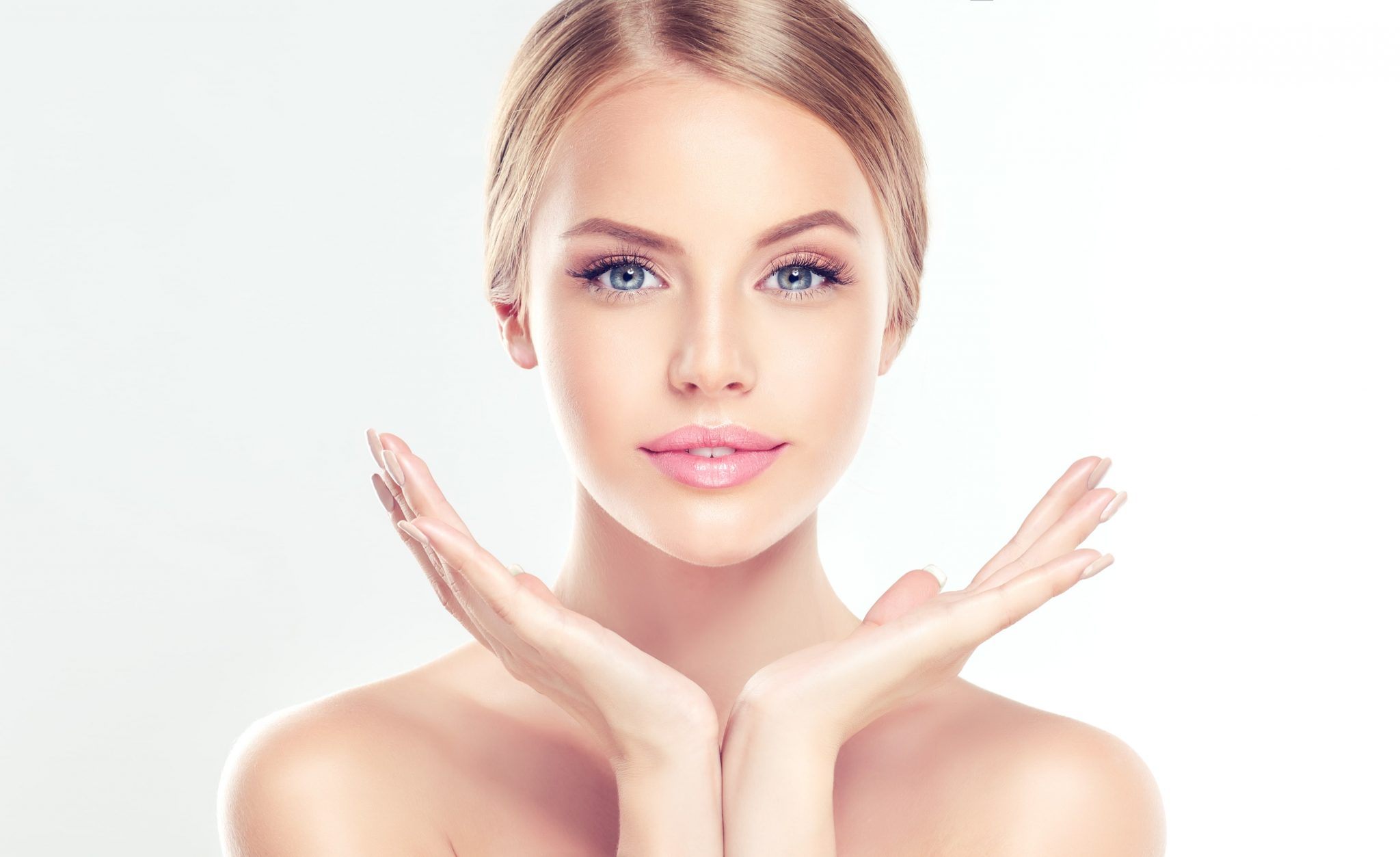 Contouring creates and enhances the facial structure.  Rather than the time consuming job of daily contouring with makeup, treatment with the use of Dermal Filler is something more reliable and time saving.
Using modern and safe dermal filler techniques in an innovative and artistic way we can work together to balance and enhance your facial features in a very natural way.
When we replace the volume that has been lost over the years by adding it back into the cheeks, temples or jawline, we are aiming to simply recreate a refreshed and youthful appearance.
For an overall consultation, book in for our Professional Skin Consultation (FREE for the month of May – normally $75) or book a consultation with one of our local Nurses to discuss this package of 3ml Premium Dermal Filler.