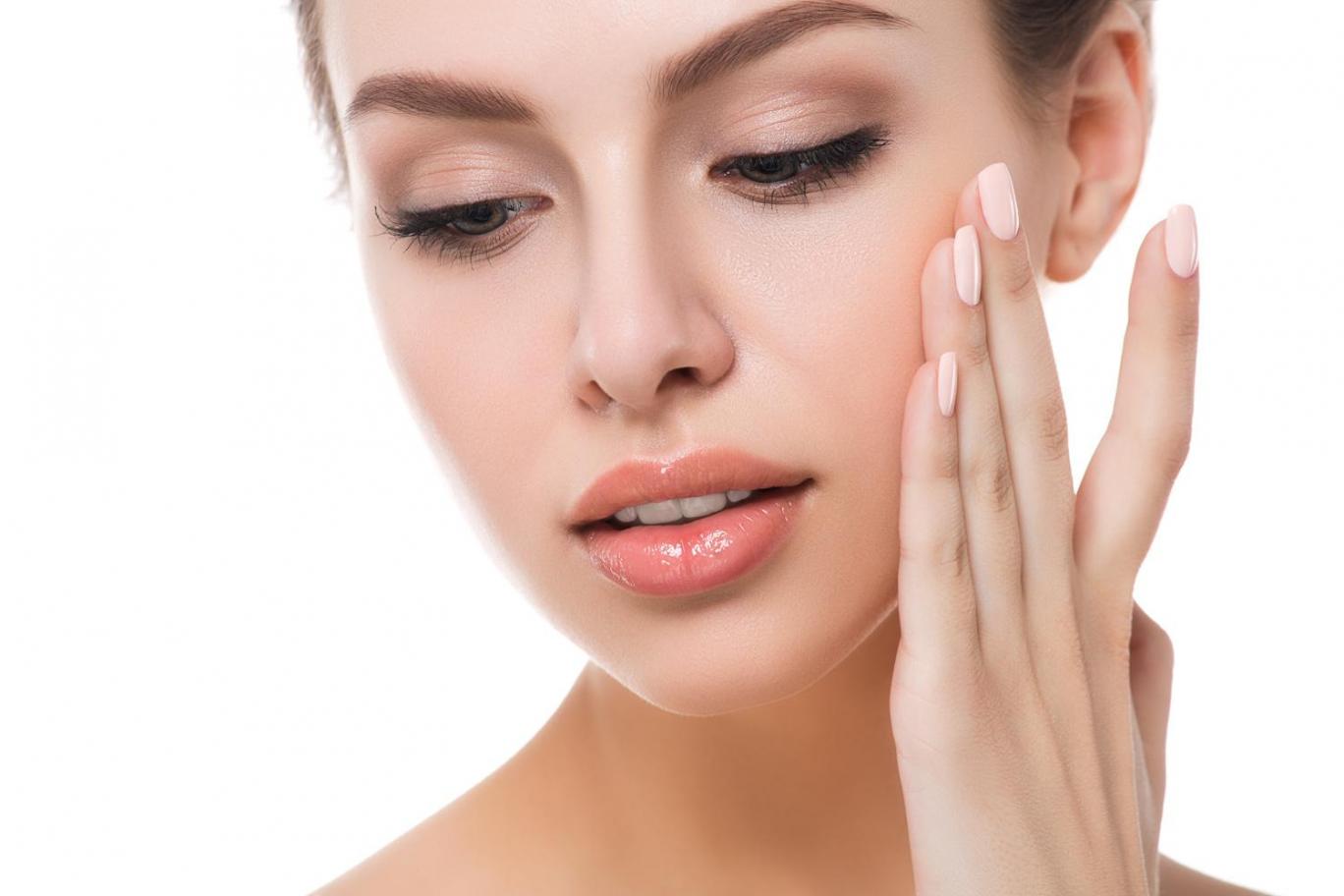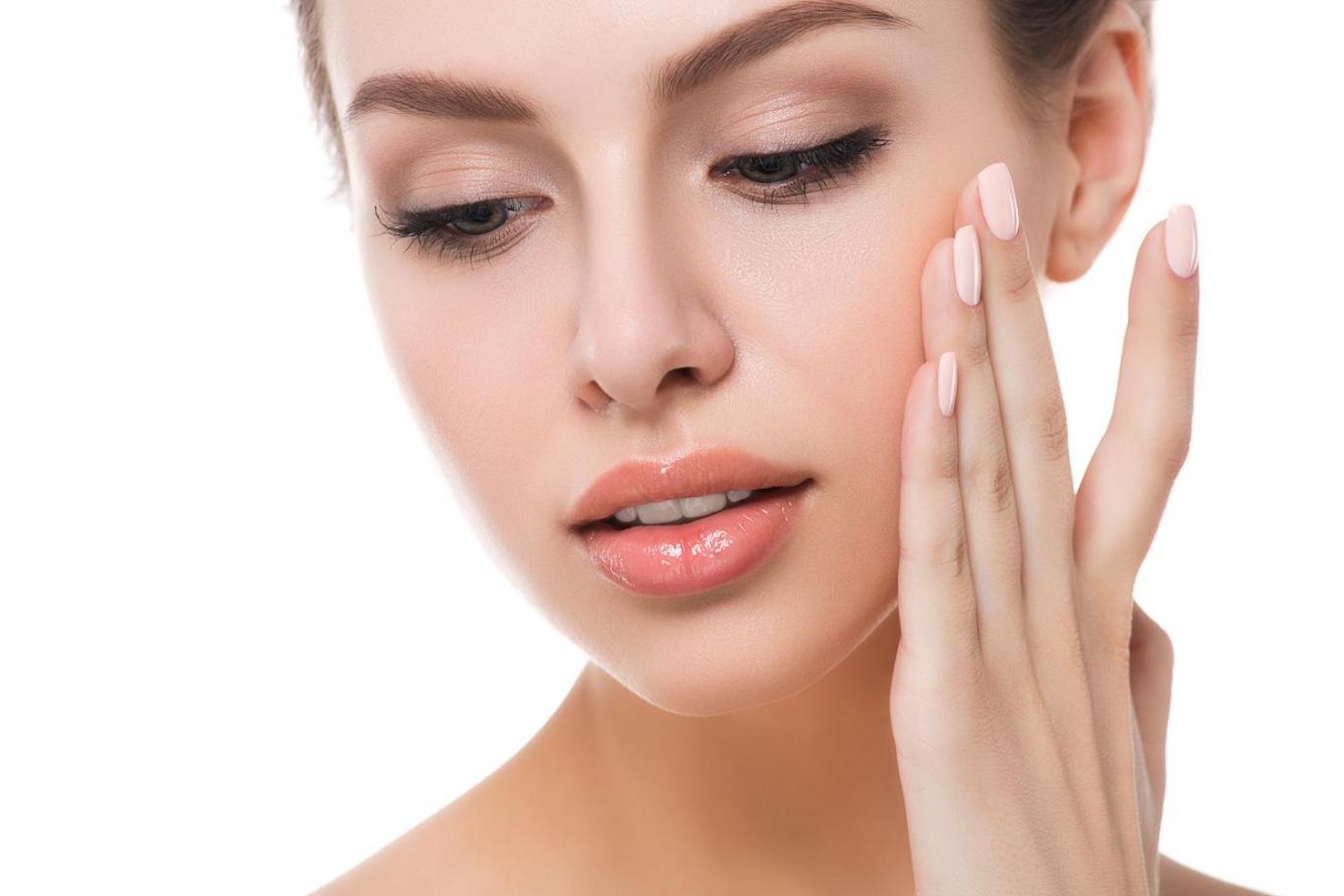 Now winter is here, it's so easy to forget your skin needs a little extra TLC. Dry skin typically experiences a breakdown of the skin barrier functions due to inflammation, as well as a build-up of dead skin cells.
It also can be difficult to find the time to ensure your skin is getting what it needs during the colder months. To give you a helping hand, we have put together our top winter skin care tips to incorporate into your daily routine.
Skin Health Starts From Within
There is growing evidence that Omega-3 and Omega-6 assist in keeping skin moisturised, smooth and healthy. They also have anti-inflammatory effects and can relieve eczema symptoms. Good sources include oily fish, raw seeds and nuts and avocados, plus supplements of pure fish oil, flaxseed oil and evening primrose oil.
You still need SPF
Just because it is winter, it doesn't mean you should put away your sunscreen. Whilst there is less UVB around in winter, levels of UVA are still significant enough to cause 80% of ageing to our skin.
Tweak skin care
Seasonal changes can increase sensitivity and dehydration in the skin, enhance your skin's barrier function by introducing our extended hydrating range. Full of Vitamin B3, B5 and B9 components which instantly boosts epidermal and dermal hydration whilst firming the skin and increasing elasticity.
Luke warm shower's/baths
Jumping in a burning hot shower feels great after a day out in the cold. But the intense heat of a hot shower or bath actually breaks down the lipid barriers in the skin, which can lead to a loss of moisture. You are better off with lukewarm water and staying in the water a shorter amount of time.
Lip Care
Licking sore lips will only exacerbate dryness and can cause what is referred to as 'lick eczema'. Make sure your lips are sealed with an effective ointment at all times, we love Feel Good Inc Paw Paw Nectar which is Petroleum Free!