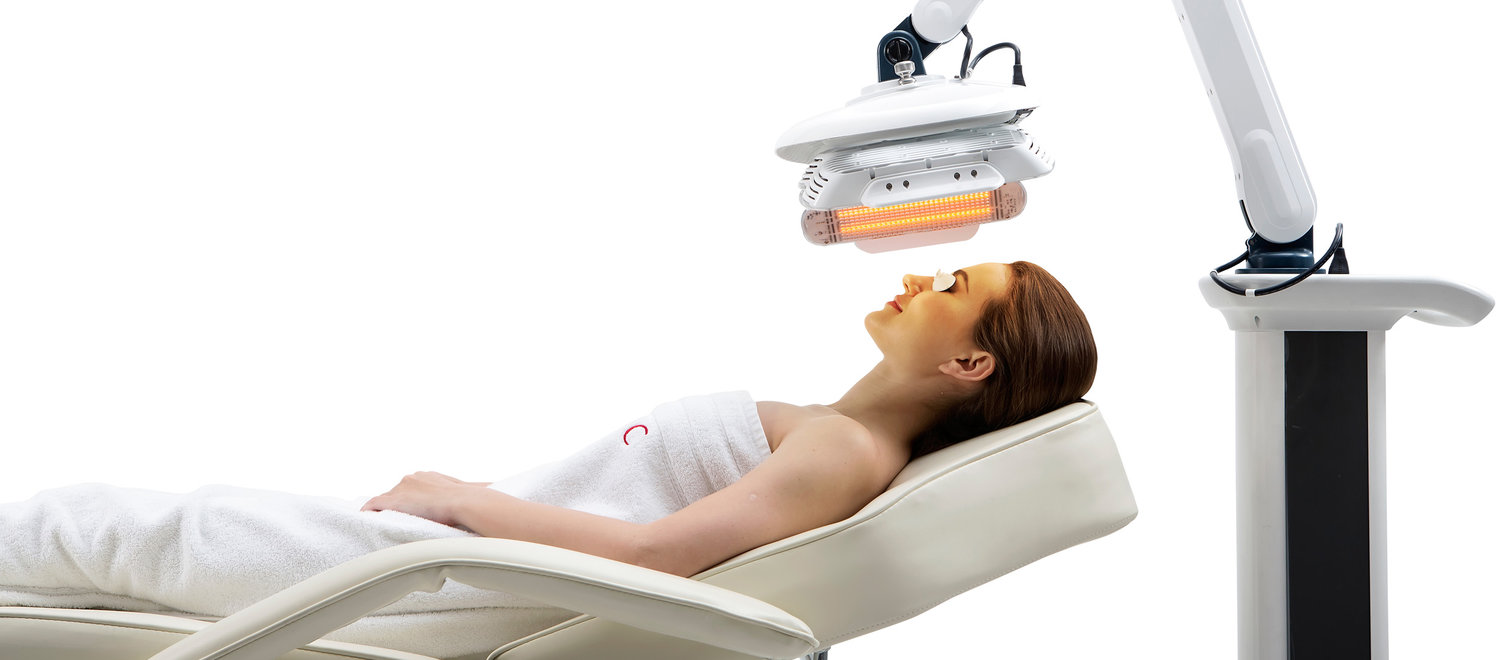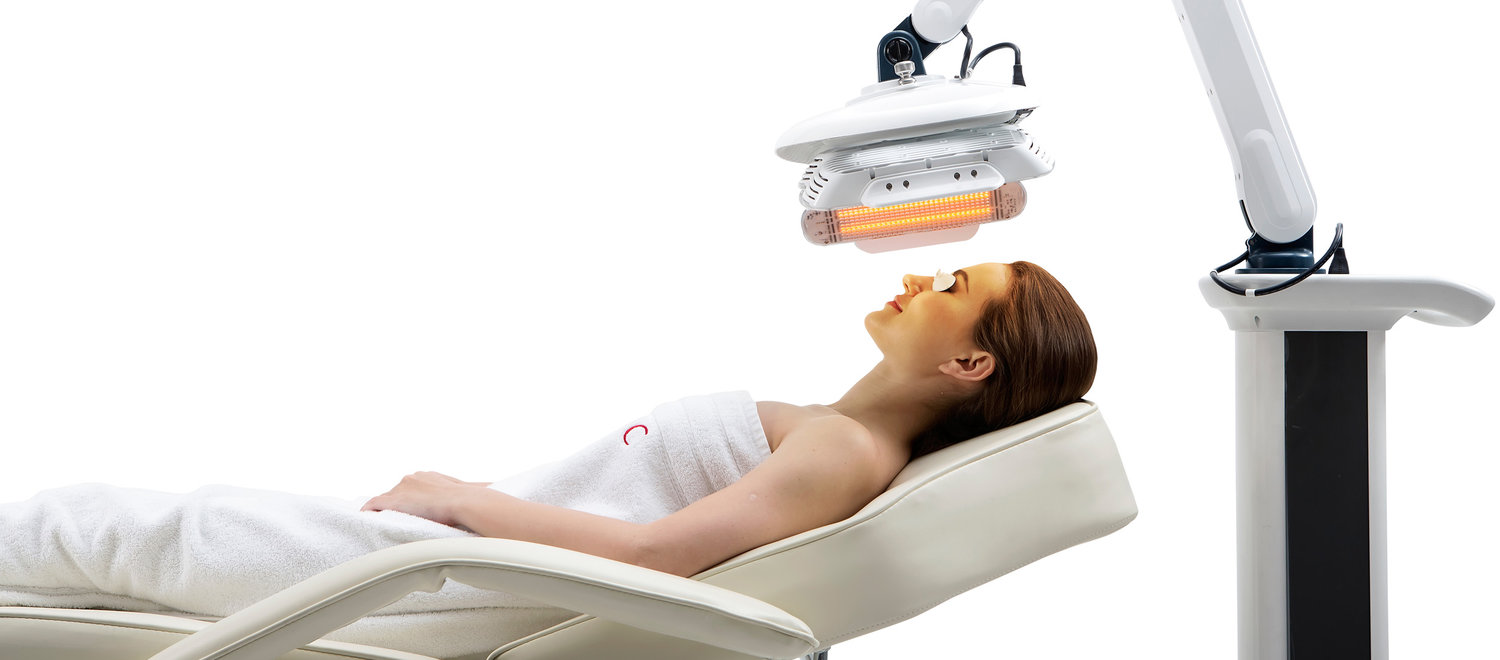 Healite II LED Light Therapy uses the application of safe wavelengths of light to the skin to enhance your body's natural cellular recovery.
BENEFITS 
Powerful anti-bacterial properties that act as a decongestant and purifies acne prone and problematic skin, while helping to normalise oil production.
Promote Skin Rejuvenation, Tone & Texture
Scientifically proven to improve the levels of collagen and elastin in the skin up to 73%
Shown to reduce bruising pre & post cosmetic injectables.
Accelerate healing in burns patients along with pre and post surgery
Healing properties can be used to treat Pain Relief, Muscle, Joint Pain & Blood Circulation.
IS THERE ANY DOWN TIME POST HEALITE TREATMENT? 
There isn't any downtime from the stand alone treatment & as an upgrade Healite II reduces recovery time from in clinic treatment's, making it the ideal compliment to every skin treatment program
PRICE
$70 Per Treatment / Course of 6 Treatment's for $350 / Add On Post In Clinic Treatment $ 35