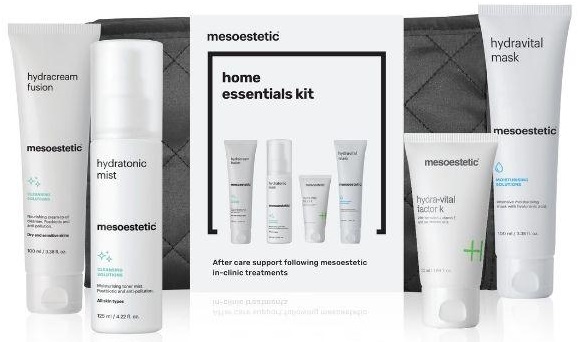 At Naturaliste Skin Clinic we provide Mesoestetic Depigmentation and Acne Treatments along with a home care kit comprising of a complete range of products to complement your professional treatment.
Mesoestetic Acnelan
An intensive clinical treatment of acne prone skin, removing impurities and improving the skin texture.
Mesoesetetic Cosmelan
The world's number one treatment for pigmentation, increasing skin luminosity and equalising skin tone.
If you would like more information or to see if the Mesoestetic range is suitable for you, please contact us to book a consultation with one of our expert Skin Therapist's.
Ready to get started?
Request a consultation with NSC today!