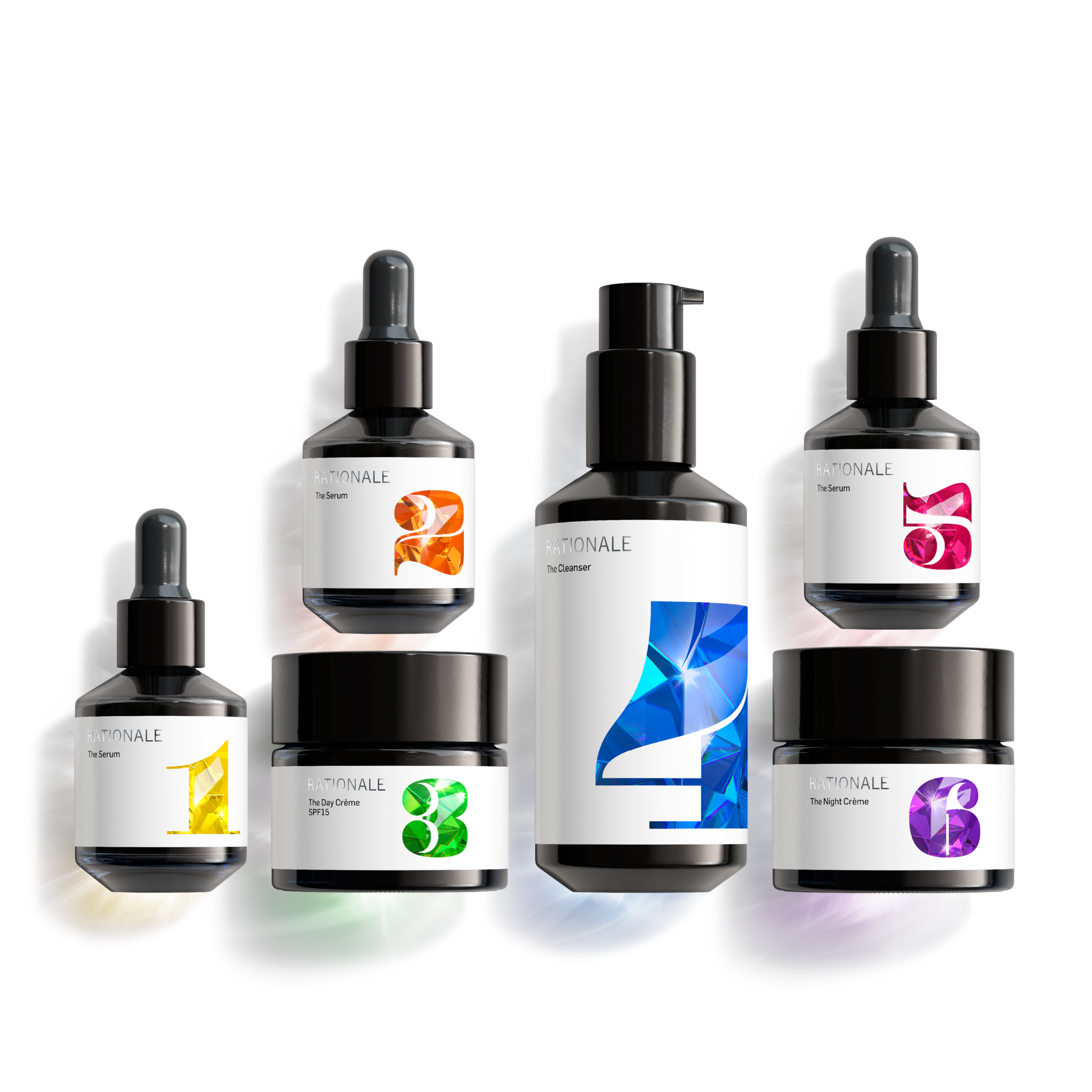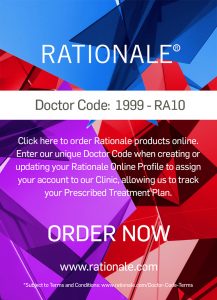 Since the brand's inception 25 years ago, RATIONALE has provided Australia's leading Doctors with long term, scientific skincare solutions that deliver on their promises. RATIONALE's optimised formulations are perfectly synchronised with the skin. Skin identical vitamins, lipids and proteins. Probiotic delivery systems precision-calibrated to reach target tissues and cells. Products that are as luxurious and gentle as they are powerful.
The cornerstone of the RATIONALE range is the Essential Six; a groundbreaking medical skincare regime drawing on world leading Australian solar skincare research to deliver all of the actives your skin needs to protect and repair sun damage and maintain healthy, glowing skin for life. The formulas also contain unique photoprotective and repair biotechnology of native Australian botanicals for the ultimate solar defence.
Achieve luminous skin for life with RATIONALE, the #1 prescribed skincare range by Australian Dermatologists and Plastic Surgeons.
Ready to get started?
Request a consultation with NSC today!