PROFESSIONAL SKIN CONSULTATION
REVEAL YOUR BEST LOOKING SKIN
Evaluate your skin for a personalised skin care and treatment plan
Using the latest technology of the Clairderm Skin Analyser, our skin experts can provide a
holistic and effective approach for skin management to achieve beautiful, healthy skin.
How does it work?
The Facial Analyser scans and analyses the skin, diagnoses, and recommends an effective
treatment plan within 30 seconds for reduced treatment times using its 1500W pixel HD
camera and HD lens for superior image quality and accurate analysis and diagnosis.
It produces a treatment recommendations and comparative analysis along with treatment
recommendation based on our clinic's range of products and treatments.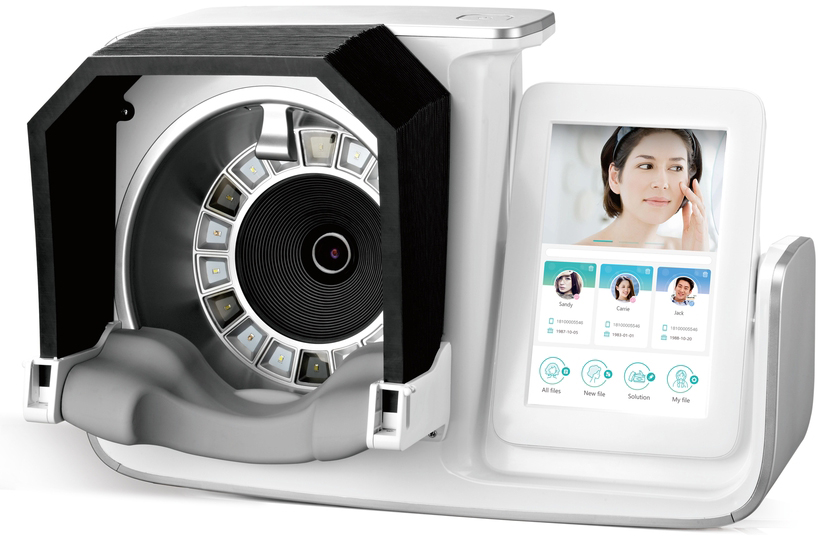 Ready to get started?
To see if the treatment is right for you, request a consultation with NSC today!